Natipatana Phuket provides international legal services focusing on Phuket market. The firm specializes in legal services relating to real estate, corporate, family and inheritance. The firm has provided Phuket based hospitality businesses as well as a marina project. The firm is active in providing legal consultancy involving real estate such as short term and long term lease, corporate vehicle owning properties, licensing. The firm has advantage in bridging Phuket to Bangkok as well as other parts throughout Thailand and abroad. Our service covers southern provinces including Phuket and Samui. For Phang-Nga and Phuket, we provide 24hr-ready-to-service option for any emergency case such as bail. In addition, the firm is an academy for English education for law students and staff working in hospitality fields.
Our office provides comfortability to our clients at the time visiting
Client's confidential is the most importance, therefore separated meeting room is a must.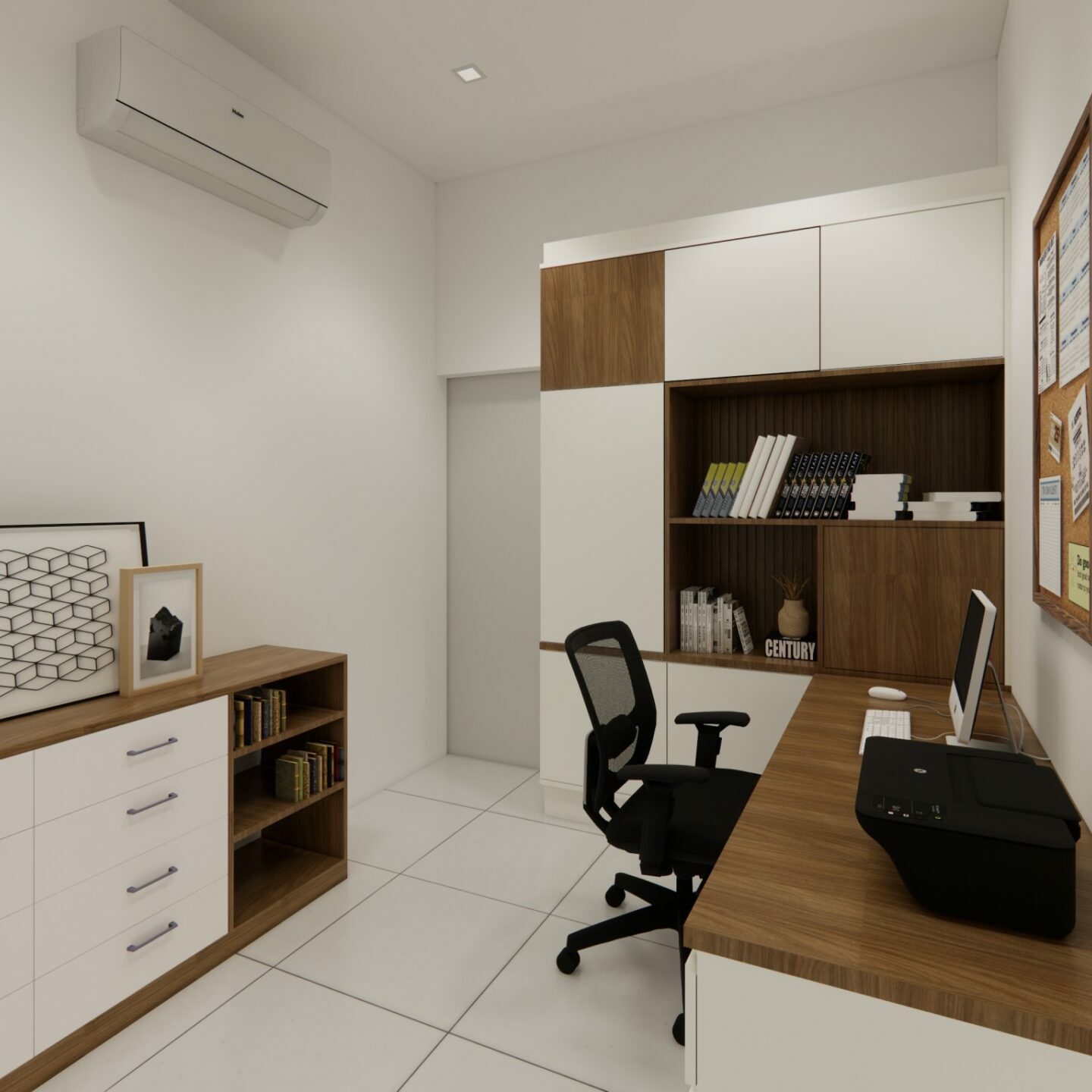 Giving our lawyer well-organized working circumstances will help improve the firm's goal.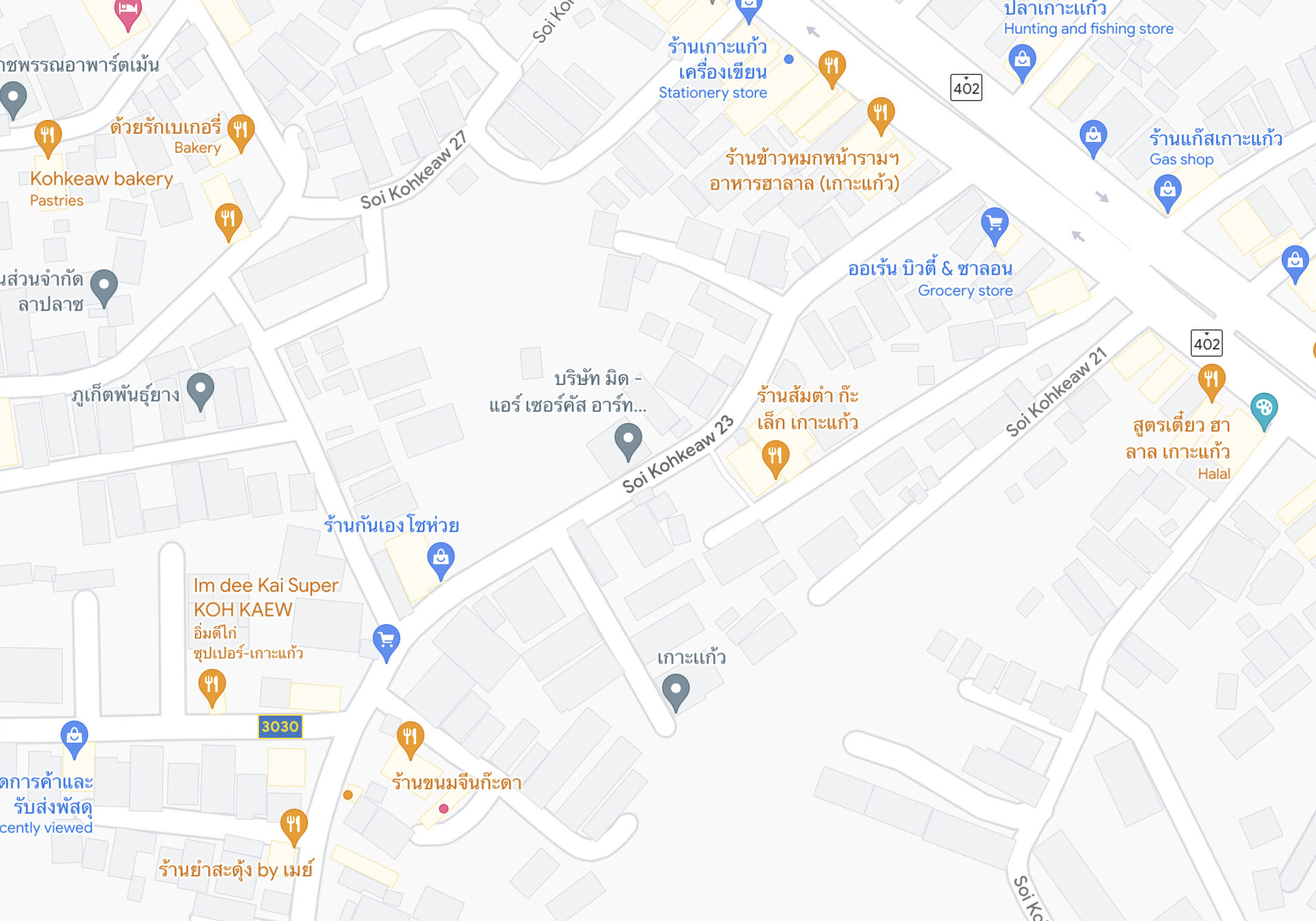 Our office is located at 91/17 Soi Koh Keaw 23, Thep Krasatti road, Phuket city. Parking is available in front of the office.
Working hour: 9.00-17.00 Mon-Fri
For any emergency case such as bail, immediate legal assistance in case of accident or crime. We are available 24hr.